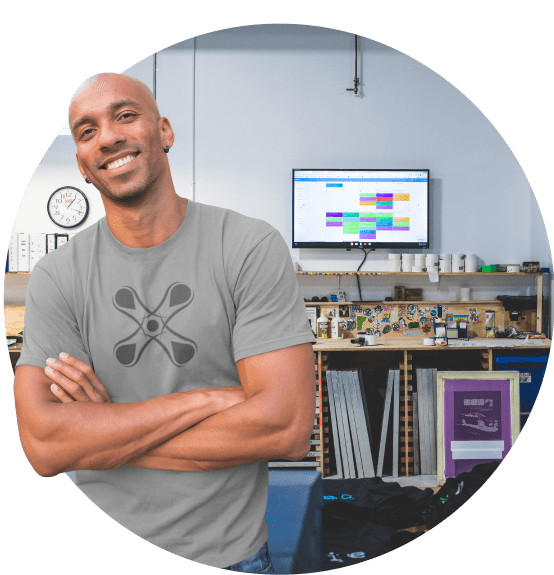 Grow together with
Inktavo's partner program
Inktavo is proud to partner with the industry's most respected and innovative companies. Our industry-leading partners are carefully chosen to align with our values and help us deliver exceptional customer results.
By partnering with us, you'll have access to a range of resources and support to help you reach the Inktavo audience. Our team will work with you to develop customized strategies and solutions tailored to your specific needs.
Join the Inktavo partner program today, and let's work together to impact our customers and industry more meaningfully.
Become a Partner
View Partner List
Why Partner?
We've invested significantly in building and cultivating our marketing channels and customer and prospect database for over fourteen years. Reach our audience to create awareness, and accelerate customer acquisition.
Quick stats as of January 2023
1,686,667
Monthly Website Impressions
632,726
Monthly Website Visitors
98,029
Opted-in Email Database
529,887
Monthly Social Media Impressions
46,791
Social Media Followers
32,988
Daily Active Users
Helping over 6,000 branded merchandise businesses and growing fast!
Ways to Partner
Refer
Leverage Inktavo's attractive partner recurring revenue-sharing program to introduce Inktavo's solutions and monetize your audience.
Bundle
Bundle Inktavo solutions to create a compelling value-add and differentiated offering so you can accelerate sales and compete more effectively.
Integrate
Leverage two integration paths for maximum impact. Use Inktavo APIs to integrate with InkSoft, Printavo, and GraphicsFlow. Or, provide your API and collaborate on possible direct integrations to create meaningful value for mutual customers.
Co-market &
Educate
Co-marketing and collaborative education opportunities are invaluable to Inktavo partners. By working together and sharing resources, partners can reach a wider audience, increase brand awareness, and drive customer acquisition.
Inktavo Partner Toolkit & Resources
Quickly launch and fully maximize partner opportunities with our partner toolkit and resources.
Coming Soon!