Since 2004, ScreenPrinting.com – Powered by Ryonet, empowers screen printers at all levels. As a leader in screen printing manufacturing and distribution, ScreenPrinting.com is the trusted go-to hub for all your printing needs. Discover a seamless one-stop experience for premium equipment, supplies, top-tier support, and in-depth education resources. Backed up by the industry's most advanced infrastructure to proactively deliver to you in a timely manner, safely, with order communication that doesn't leave you wondering where your order is.
At ScreenPrinting.com – Powered by Ryonet, we stand behind our simple mantra of giving screen printers the education they need, the supplies and equipment they require, the pricing they want, and the service they deserve. Our company was built on this mantra and continues to thrive on it.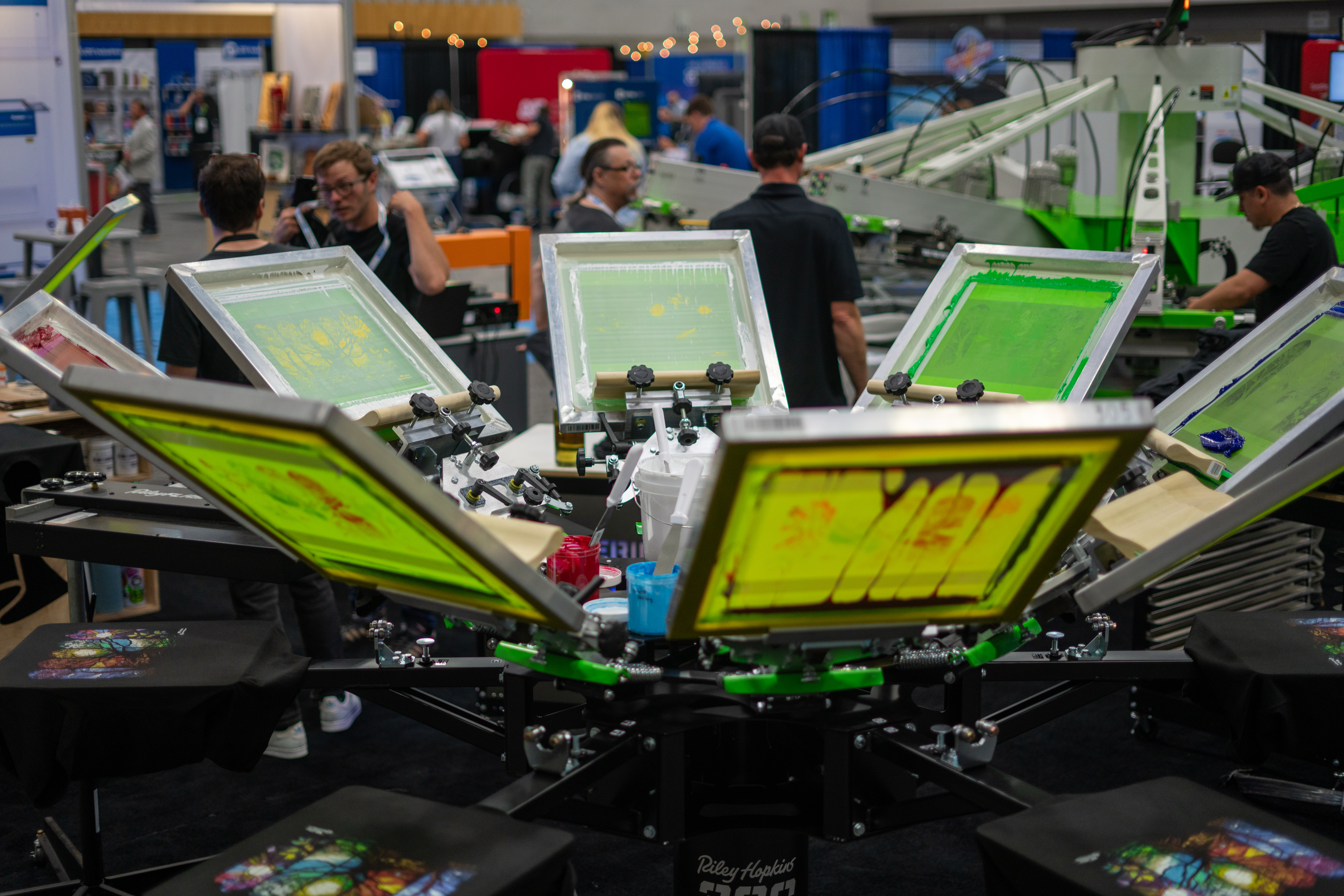 Our unwavering commitment to fostering knowledge and growth expands across a multitude of resources — free online courses, informative blogs, video content, and expert advice. We empower beginners and seasoned professionals to elevate their craft and reach new heights of success.
Since the beginning, we have consistently pushed boundaries to offer a comprehensive range of high-quality products that cater to the diverse needs of screen printers worldwide. From inks and emulsions to presses and exposure units, our extensive catalog showcases a commitment to excellence and innovation.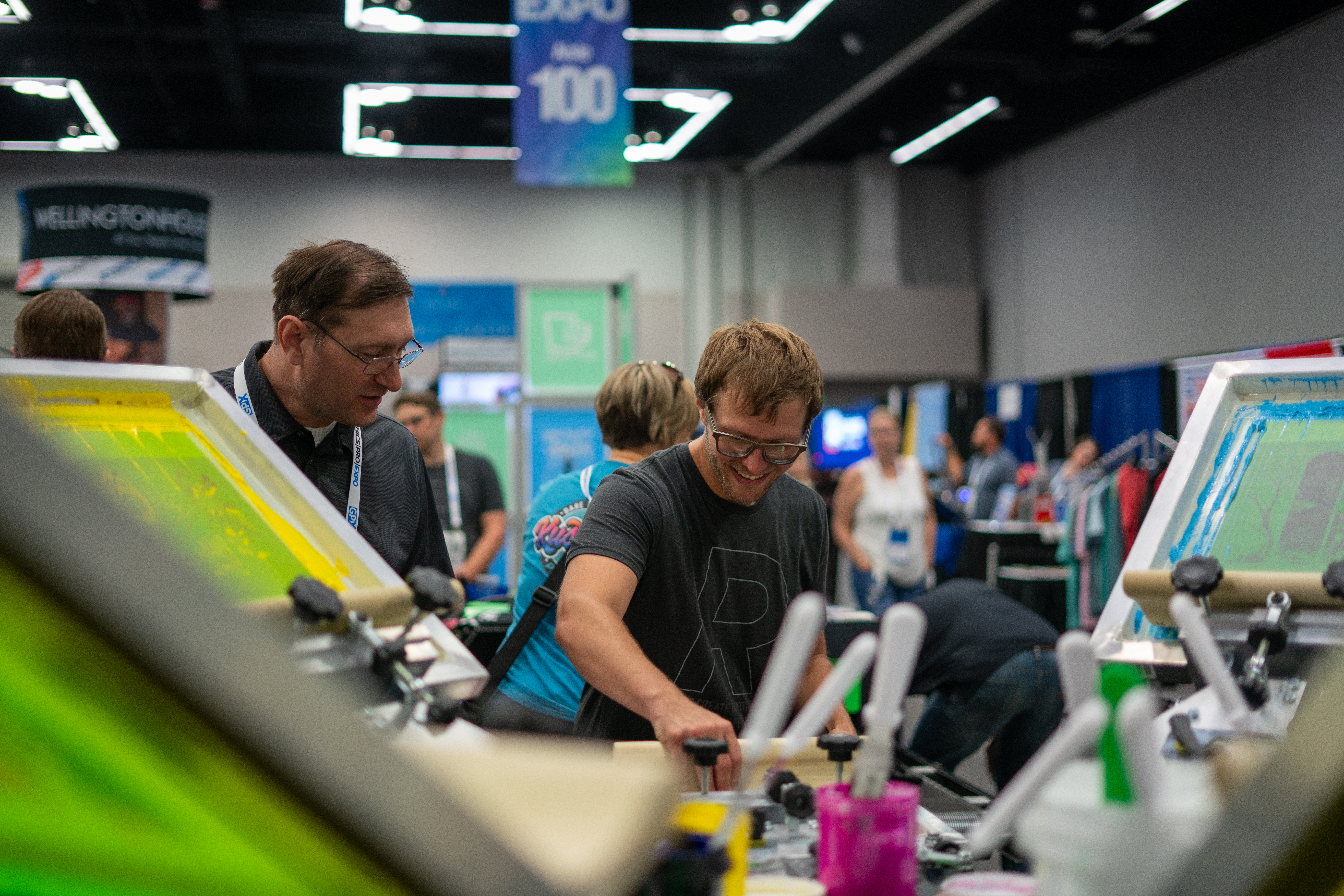 Our team of industry experts is readily available to assist and guide customers, answering questions about a product to help troubleshoot issues on press. We're here to ensure you reach your potential for success.
Do you have a t-shirt design you're ready to make a reality? Let's make it happen, together.